Over the past year we have received numerous price increases
from our primary vendors that have not affected our pricing to you.
However, effective April 15, 2021 we will be increasing our pricing on all tooling.
We encourage you to take advantage of the
current pricing before the price increase becomes active.
10% Off Your First Order!
Most Die Boards turned in 24 hours.
Most Quotes turned same day.
The die works great! I made about 800 pairs of screen printed die cut glasses this week. You will be receiving future orders from me. Thanks for the speedy turn around.
Looking for high-quality name tags, door signage, or perhaps a nice new sign for outside your business building.
CNC Routing works for various materials such as wood, plastics, polyesters, acrylics, and more.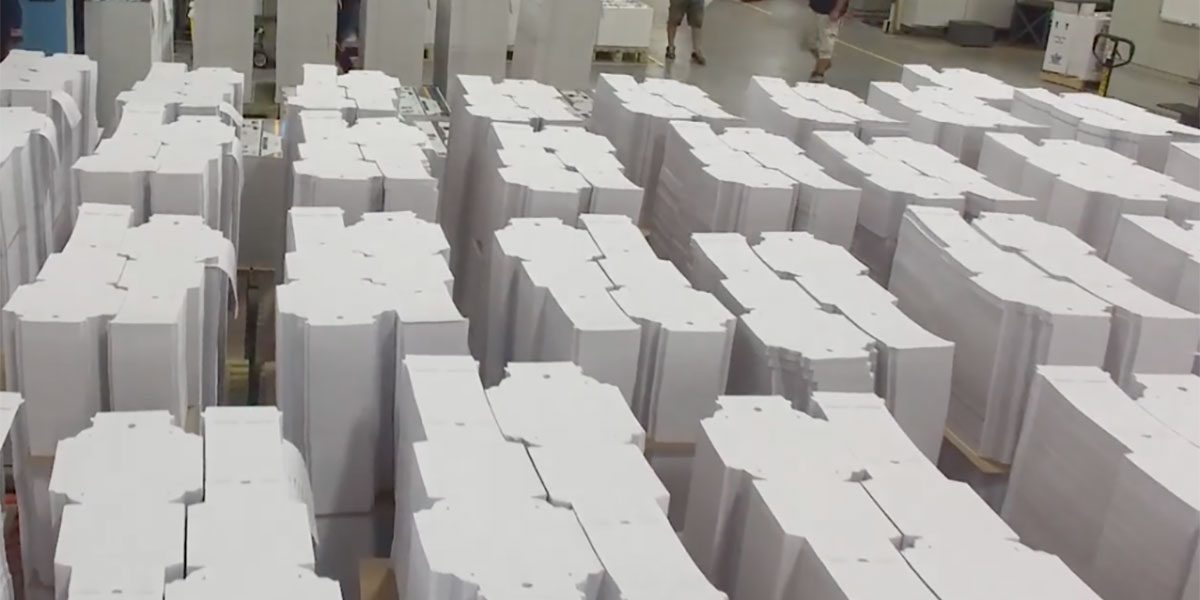 We provide die cutting services for a variety of materials such as cardboard, box material, polyesters and more.