Durable Dependable Tools provides professional die cutting & creasing services for small to large companies. Our services include die cutting, CNC routing and engraving. From wood to plastics, cardboard, acrylics and more, we can custom die cut to produce specific shapes and designs on a wide variety of materials. View our custom die cutting services below to discover the benefits of working with Durable Dependable Tools.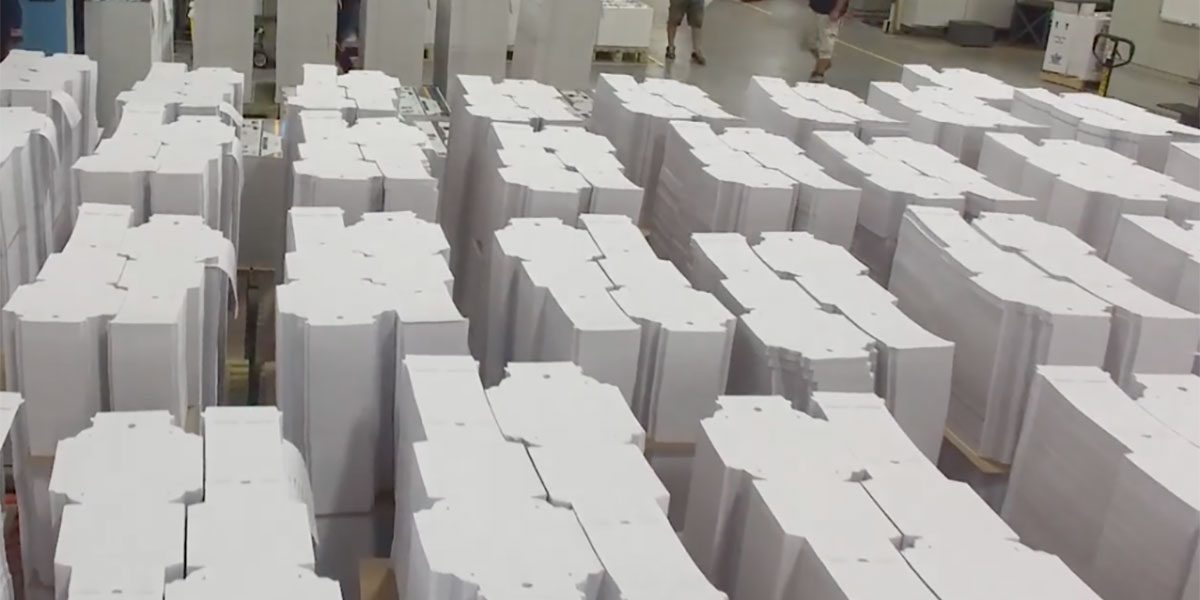 We provide die cutting services for a variety of materials such as cardboard, box material, polyesters and more.
CNC Routing works for various materials such as wood, plastics, polyesters, acrylics, and more.
Looking for high-quality name tags, door signage, or perhaps a nice new sign for outside your business building.